MENTAL HEALTH RESOURCES
We love to laugh, but we take mental health support seriously. If you're struggling, please know you're not alone.
We're dedicated to helping increase access to mental health services while celebrating connection, growth, and laughter and are proudly donating a portion of all proceeds to NAMI.org. Below are some additional resources we hope you find useful. 
Need Support Now? If you or someone you know is struggling or in crisis, help is available. Call or text 988 or chat 988lifeline.org.
Therapy Den - An online community of mental health professionals seeking to make the experience of finding a therapist easy, accessible, and affordable. www.therapyden.com 
Find a Therapist via Psychology Today - Psychology Today has a "Find a Therapist" section. You can narrow by region then select "More" filters which allow you to search for therapists according to a wide range of specialties. Listings also provide qualifications, cost, areas of focus & more. 
https://psychologytoday.com
Inclusive Therapists -  A health community that commits to and practices: advancing justice & equity for all intersectional identities; culturally affirming & responsive client care; centering the needs of marginalized, underserved populations; celebrating all identities and abilities in all bodies; decolonizing & destigmatizing mental healthcare; dismantling systemic oppression & white supremacy in mental healthcare. 
http://inclusivetherapists.com/
Therapy for Black Girls - An online space dedicated to encouraging the mental wellness of Black women and girls. 
https://therapyforblackgirls.com/
Violet - Find and book queer-competent mental health providers. 
https://www.joinviolet.com/
Therapy for LatinX - Therapy for intersectional communities including Latinx, Black, and other marginalized groups. 
https://www.therapyforlatinx.com/
Therapy for Black Men - A directory of over seventy licensed mental health professionals throughout the fifty states to provide judgment-free, multiculturally-competent care to Black men. 
https://therapyforblackmen.org/
Melanin and Mental Health - List of Clinicians Doing Awesome Things For Black and Latinx Communities. 
https://www.melaninandmentalhealth.com/
Asian Mental Health Collective - Building a community for Asian mental health and support. 
https://www.asianmhc.org/
South Asian Therapists -  Helping South Asian community members find trusted, culturally competent therapists. 
http://southasiantherapists.org/
​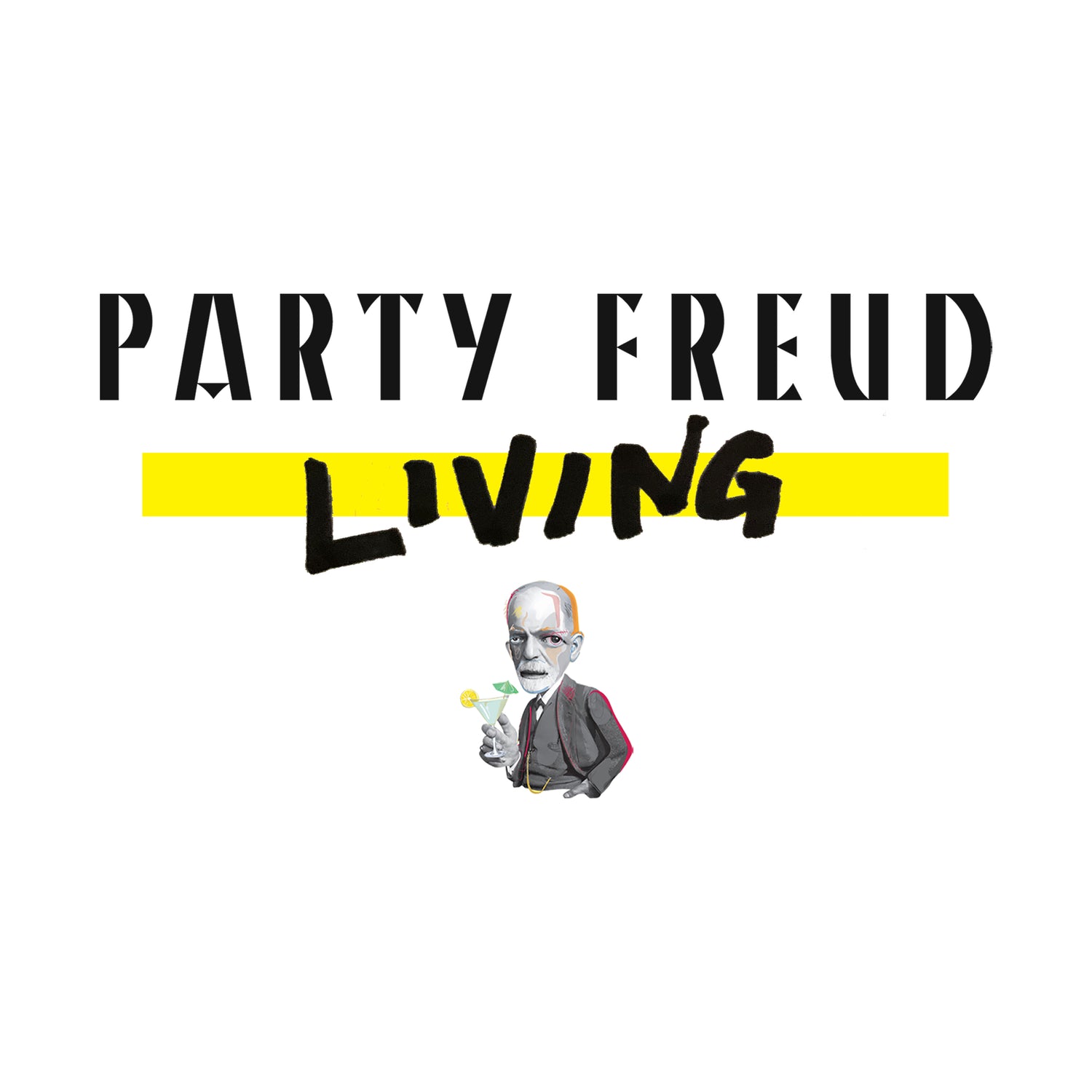 We like to party on Fridays...
We send a spicy email newsletter each Friday morning with links to brighten your day. It contains our weekly funny finds, updates on new things to try, and tasty recipe links. We'll never spam and you can unsubscribe at any time. Subscribe below today and enjoy!